October 17, 2022
Shaping the Future of DCPS!
From the Chancellor
This message was sent to DCPS families from Chancellor Ferebee on October 17, 2022.
Dear DCPS Families:
I have been spending a lot of time listening this fall. Listening to our students, our families, our staff, and community. At Cardozo, students spoke about improving Wi-Fi connectivity and course options. At Ron Brown, students asked for more support in processing the pandemic and developing stronger emotional and social skills. Teachers have shared a wealth of wonderful ideas, from having e-sports leagues to recruiting specialists in dyslexia and reading intervention.
The underlying theme? A community ready to meet the challenge of the moment. We are living in a transformative time, and DC Public Schools, as an institution, is prepared to adapt and set a course forward. That's why we need your input right now.
We are currently seeking feedback from families and students to help shape the future trajectory of DCPS. Through interactive listening sessions this month, community members are sharing valuable insights that will be used to build the next Capital Commitment Strategic Plan.
If you haven't had a chance to participate yet, don't miss the final listening sessions for students and families:
For Families:
Tuesday, October 18, 2022 at 6:00 p.m. 
Virtual Listening Session 
RSVP here 
For Students:
Monday, October 24, 2022 at 4:00 p.m. 
Virtual Listening Session
RSVP here
** First 50 students who log-on will receive a $25 Amazon gift card! **
Students are the heartbeat of DCPS and their feedback is crucial to help us grow!
Can't attend a listening session? Share your feedback on the Strategic Plan by Friday, October 21 through this survey.
After sessions conclude this month, we will review all input received and share a strategic plan draft for feedback this winter and spring. By Summer 2023, it is our goal to finalize the next Capital Commitment before the start of the 2023-2024 School Year.
Thank you for joining this important conversation!
In Partnership,
Lewis D. Ferebee, Ed.D.  
Chancellor  
DC+XQ Takes Off 🚀
In February 2022, the XQ Institute (XQ) and DCPS partnered together to redesign the high school experience with the goal of preparing DCPS students to succeed in college, career, and in life. This project is called DC+XQ, and it is a community-driven design journey where hundreds of educators, families, students, and community members come together to share ideas and brainstorm how to implement this new roadmap.

XQ and DCPS recently announced that Dunbar High School and Francis L. Cardozo Education Campus will be the first cohort of redesign high schools under the DC+XQ banner!
These two schools will spend the current school year prototyping and piloting elements of their school models, testing ideas, and gathering further input from their communities.

Read more on WTOP.com about how Cardozo students will graduate as business owners, and Dunbar students will center their studies around Afrofuturism.

A special thanks to the XQ Institute and the following schools for participating in the DC+XQ design journey over the past year and who will receive continued DC+XQ support and resources to advance their school concepts:  Columbia Heights Education Campus Coolidge High School HD Woodson High School Ron Brown College Preparatory High School

Vaccine Clinics Open for Students 🏥
We are now in Phase 2 of immunization enforcement for students in Pre-K to 5th grade. Families of non-compliant students, who have been given a two week grace period to confirm that schools have in fact received updated documentation or to get an appointment with a healthcare provider, can find vaccination resources at this link. The grace period ends on October 24 and all elementary students must comply by that date or will not be allowed to continue to attend school until immunization records are received. Students who are in middle school and high school should also use this time to ensure they are up to date on required immunizations before enforcement begins in early November. Parents whose children are still not up-to-date on their required vaccinations can find vaccination resources at this link or call Children's National Hospital at 1-888-884-BEAR (1-888-884-2327) and request to schedule an appointment.
Principal Spotlight 🔎

Over twenty principals began new leadership positions across DCPS for School Year 2022-2023. Today's spotlight features a principal who is brand new to DCPS and already making a tremendous impact!

Principal Maquita Alexander
Van Ness Elementary Schoool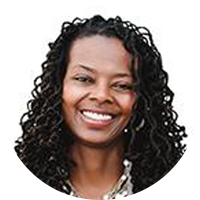 Prior to joining DCPS, Principal Alexander served as the Executive Director at Washington Yu Ying PCS, the only Chinese Immersion International Baccalaureate Primary Years Program school in Washington DC.

Washington Yu Ying is a high performing, inquiry-based school with a highly diverse student body. Yu Ying opened in the fall of 2008. Under Ms. Alexander's leadership, Yu Ying has become one of the most sought-after schools in the District of Columbia with its standardized test scores in the top 10% citywide year after year.

Principal Alexander has over twenty-eight years of teaching and administrative experience, including fifteen years in the Fairfax County Public School system, seven of which she served as an elementary school teacher.
In Case You Missed It:
DCPS partnered with the District Department of Transportation (DDOT) last week to kick-off the Safe School Streets pilot. This initiative closed one block at eight schools in each ward throughout DC.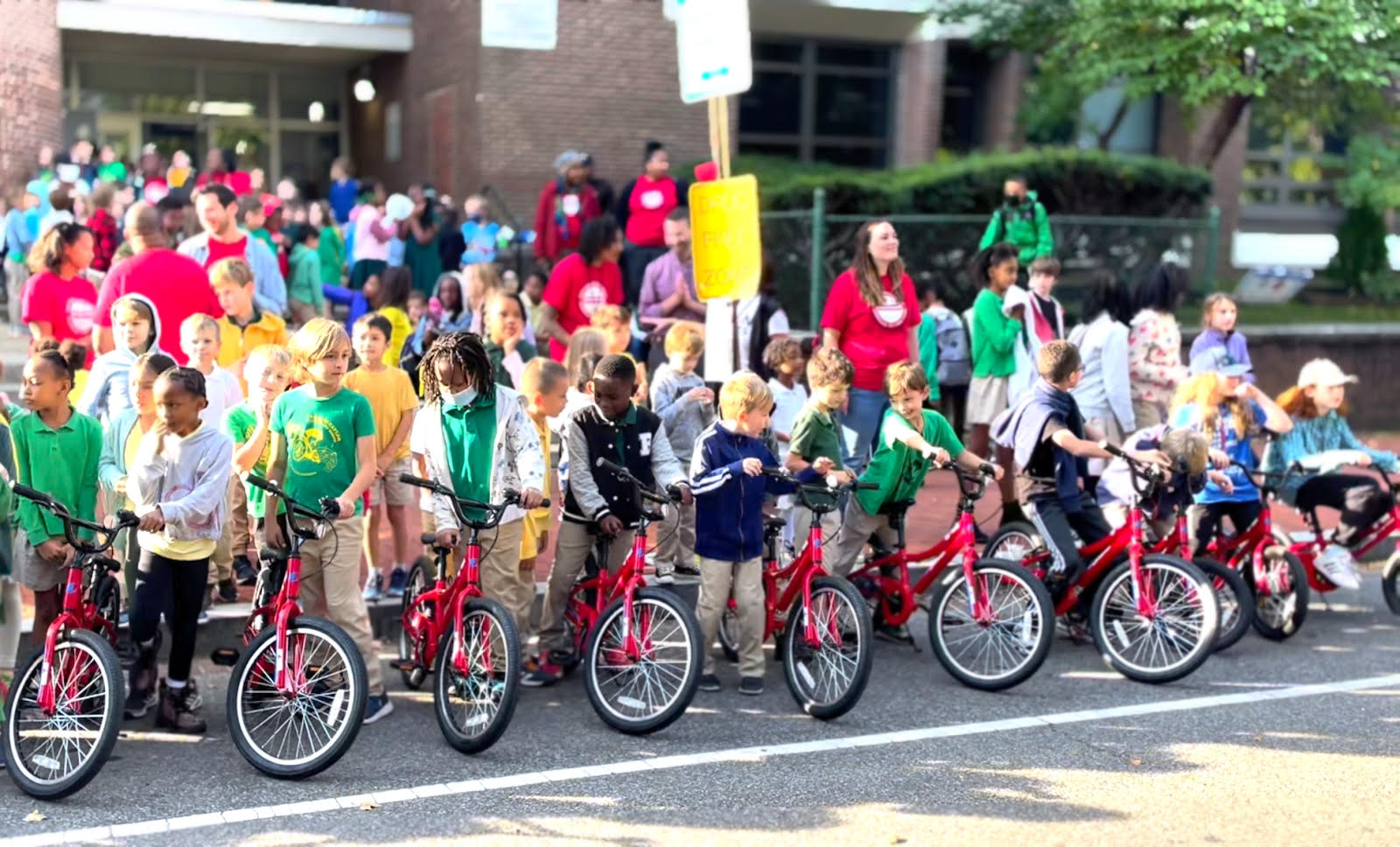 Hundreds of students also walked to school in recognition of National Walk and Roll to School Day, and 1,000 new youth bikes were provided to DCPS thanks to DDOT! These bikes will support our Biking to the Parks cornerstone curriculum for 2nd grade students.